Eyelash serums ranking. Which are the best for adding density and length?
Breaking news: fake and glued lashes are officially out of style as anything that causes damage to your lashes will not stay trendy for long. For a few seasons now, lash-enhancing conditioners dominate the beauty market because they allow you to get long, voluminous and extremely beautiful lashes easily and very quickly. Which eyelash serum is the best? We know which! Check out the ranking of the best lash serums below and find out too!
Lash serum – for whom?
A lash serum is not only a hair-growth serum but it's also supposed to strengthen and nourish hairs. For this reason, it's a multi-purpose product that can be useful for many women. A good lash enhancer is perfect for:
short lashes,
weak lashes,
sparse lashes,
lashes whose colour has faded,
excessive lash loss.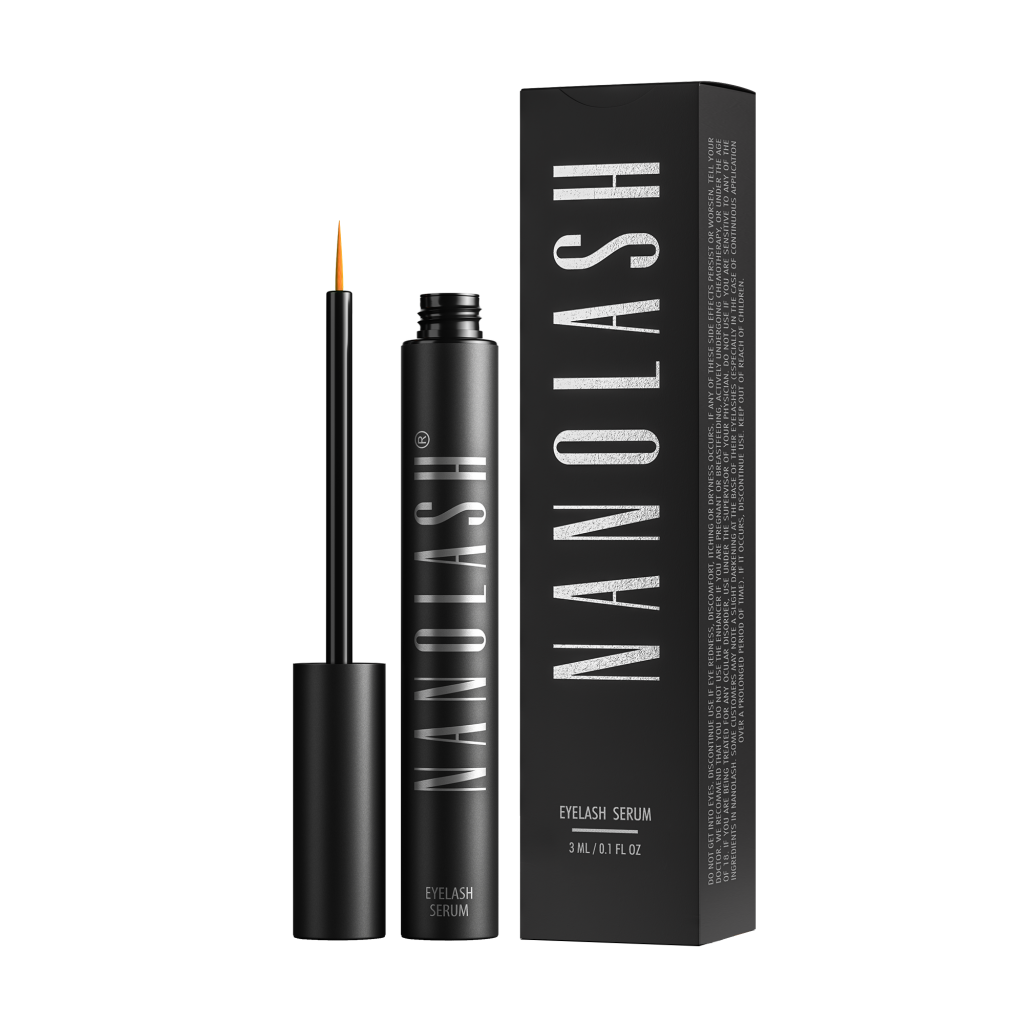 It is undoubtedly the best eyelash serum for a long time now. Its brilliant composition and spectacular effects result in the most recommended unmatched lash serum in the world. Long lashes in a span of a month? Yes, it's possible – without glueing falsies or getting costly extensions in a beauty salon. The recipe for long, thick and full eyelashes is simple: all you need to do is use Nanolash in the morning and in the evening. The application takes only a few seconds but the effects are worth all money!
The Nanolash serum lengthens, thickens and strengthens lashes significantly as well as reconstructs them and improves their condition even if they're very weak and damaged.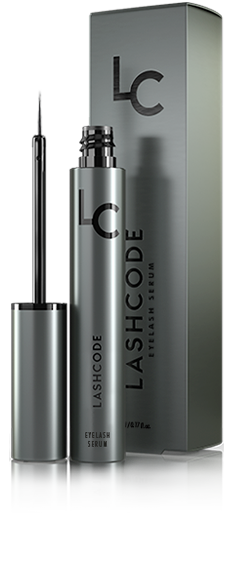 If Nanolash could have ever been conquered, Lashcode would be the champion! It's an effective eyelash serum that promotes hair growth, nourishes and strengthens lashes and improves their appearance. We love the results! Additionally, it acts as fast as its predecessor – in just a month! This incredible lash serum contains valuable for the lashes peptide complex and arginine that stimulate faster hair growth. Plant extracts from baikal skullcap and soy, and wheat germ are a nurturing booster for the appearance and beauty of your lashes.
3. Revitalash Advanced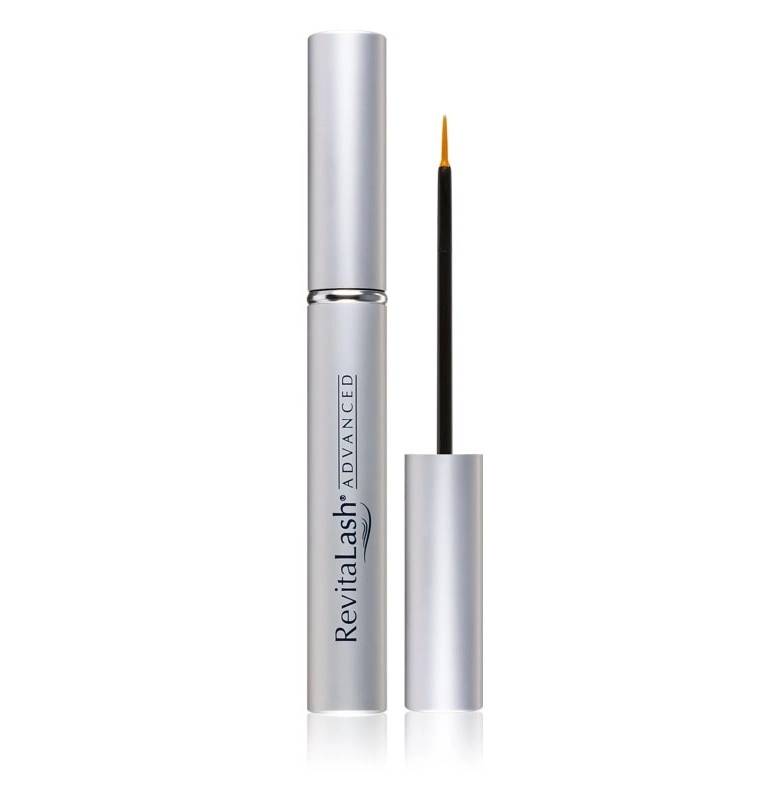 It's an advanced lash serum which is probably known to the majority of women as it's present on the beauty market for a couple of years now. One of the first eyelash serums with an advanced (and quite long) ingredient list. Is every component that necessary? It's a known fact that you need to pay quite an amount for it – more than in the case of other great serums. The Revitalash serum cares for and strengthens weakened lashes and improves their length as well as regenerates damage on the hair surface. The product is free from allergens, silicones, paraffin, alcohol and other controversial ingredients. The long lash effect appears after 8 weeks.
4. Xlash Eyelash Serum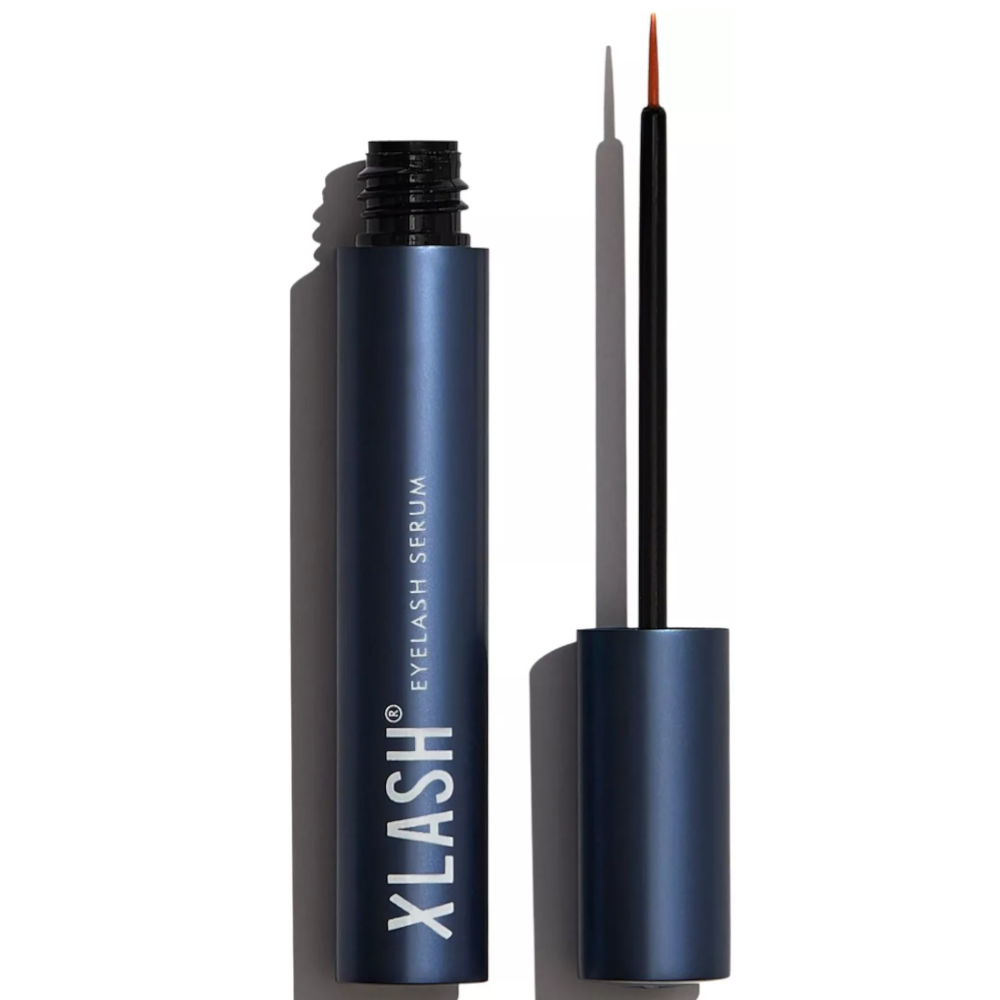 It's a good lash serum that strengthens, nurtures and stimulates follicles to grow – all in the span of 8 weeks. It has to be used once a day. The Xlash serum is quite well-known and often recommended. Regular and systematic use accelerates lash growth and makes them stronger at the roots. Its composition includes panthenol, biotin and hydrating hyaluronic acid. The serum is relatively efficient but the treatment takes a long time.
5. GrandeLASH Lash Enhancing Serum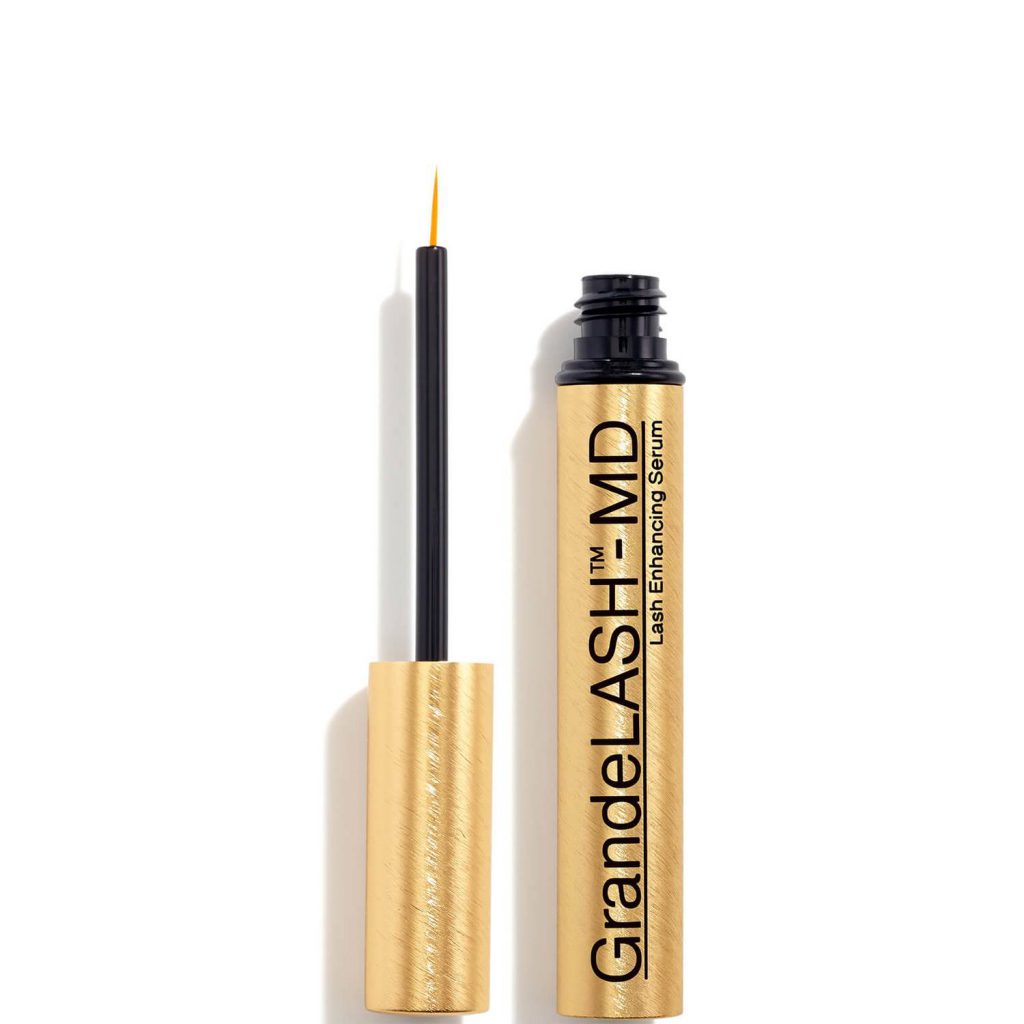 A lash serum enriches with vitamins, antioxidants and amino acids to strengthen and condition even very weak lashes to grow longer and healthier. If you dream of beautiful lashes that don't fall out excessively – this lash serum might be a good choice. Is it the best serum for lash growth? This product is surely worth your attention. Although its use requires time and systematicity, eyebrows become healthier and significantly longer after a few months. Does the lash serum thicken eyelashes? It's an individual matter and opinions are divided. This product is quite often recommended.
How did we rate the lash serums in our ranking?
The ranking of the lash serums that you've just read was created based on the effectiveness of the serum and the effects it provides. What mattered to us the most were the time the results started to show and what composition the serum has. Of course, the reviews and the price is not less important. All these factors let us choose the best eyelash serum. Choose your perfect match and enjoy your beautiful, long, and strong eyelashes.